MANUFACTURERS AND SYSTEM INTEGRATORS
Use 3D Sensors for all kinds of inspection, guidance and measurement applications.
IMPROVE YOUR PRODUCTION PROCESSES THE EASY WAY
Inspection: Inspect every stage of the manufacturing process with SmartRay 3D Sensors.
Guidance: Use SmartRay 3D Sensors to guide robots and other assembly equipment.
Measurement: Achieve accurate product measurement with SmartRay 3D Sensors during manufacture.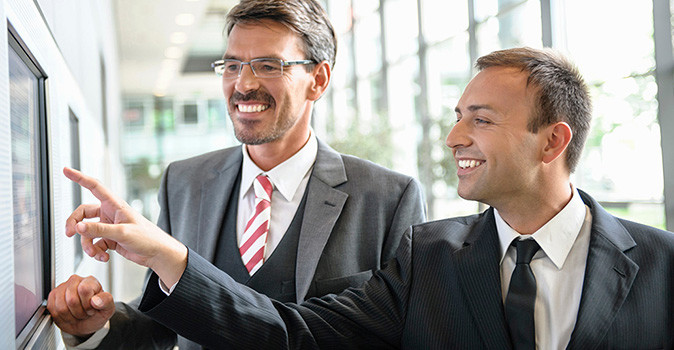 WHY CHOOSE SMARTRAY?
We make it easy – off-the-shelf, pre-calibrated, compact, light-weight products
Total integration
avoids need to select and buy separate lighting and optics
3D technology
uses fewer Sensors, solves applications not possible with 2D vision
Widest product range
to match your viewing area, speed and resolution needs
Direct support
from our in-house expert team and specialist local partners
Your benefits
WORKING WITH YOU
SmartRay and our global partner network will provide you with all the support you need to evaluate your application and help you during deployment:
We will evaluate your product samples and demonstrate the application feasibility

We will advise you on the most suitable 3D sensor for your application

If needed, we will recommend an experienced system integrator to help with integration

Our on-line advice service is here to help you with any technical issues that occur

Our comprehensive warranty, repair and documentation services are always available