Cutting–Edge 3D Sensors

for Inspection, Guidance and
Measurement
Largest product range
To solve the widest range of applications
100% focus on 3D
Makes our 3D sensors easier and faster to deploy
Cutting-edge technology
Delivers best value, high performance, compact products
Manufacturers rely on SmartRay™ 3D sensors to improve product quality, guide automation and reduce production costs. Our track record, knowledge and 100% focus on 3D has created an unmatched range of exceptional-value, cutting-edge products that fit anywhere, are easy to set up and quick to deploy.
The latest ECCO™ range is revolutionising the 3D sensor market, combining high performance and great value in a family of economical, compact industrial products. SmartRay 3D technology also forms the core of the WeldVision™, used by major automotive companies to inspect weld seam quality.
ADD VALUE ADD TO YOUR MACHINES with 3D Technology
Integrate SmartRay 3D Sensors into new equipment to solve inspection, guidance and measurement tasks.
LATEST NEWS
We are pleased to announce the launch of SmartXtract – the latest SmartX tool for 3D scanning of reflective surfaces. […]
SmartRay has appointed Ettore Cucchetti as Managing Director, overseeing the company's sales, […]
A leading German automobile manufacturer needed a high-quality, inline inspection system highlighting […]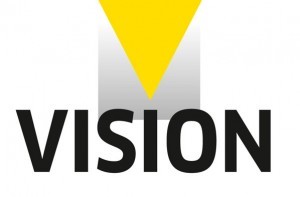 SmartRay 3D sensors in Action
DO MORE WITH SMARTRAY 3D
Discover the amazing range of applications where you could be using our 3D Sensors.