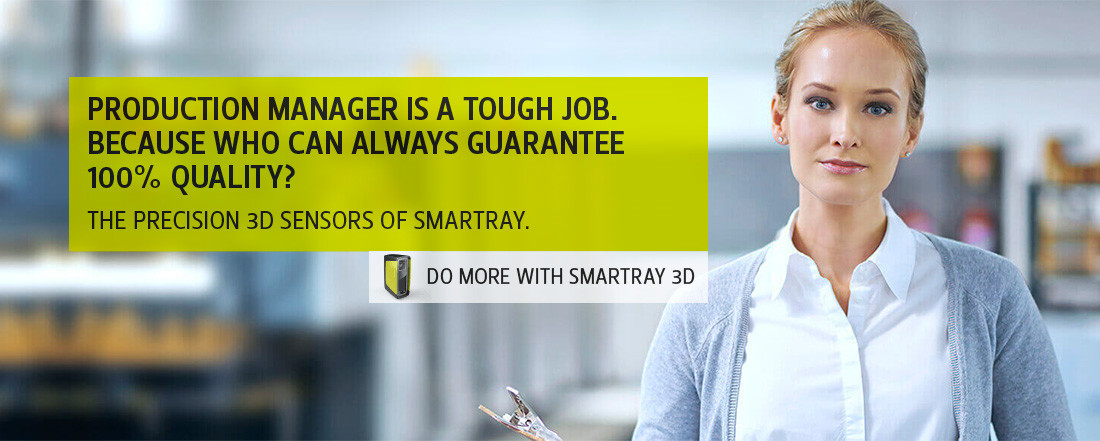 In Three Dimensions there are Endless Possibilities
SmartRay 3D Sensors enhance your product manufacturing.
Automotive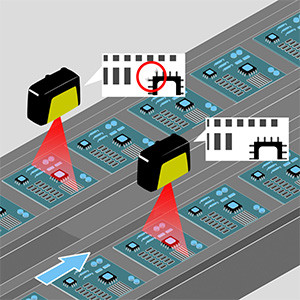 Electronics
Industrial
Consumer
Length, Height, Width – the only way to ensure complete production control is to know all three dimensions. SmartRay's innovative 3D laser sensor technology provides all this information – lightning fast and with µm precision.
Find out how SmartRay 3D Sensors can solve your inspection, guidance and measurement applications to optimise production processes, improve quality control and reduce manufacturing costs.
Review and download the 3D sensor application case studies. Each application describes the challenges faced by users, shows SmartRay's approach to solving these problems and explains the benefits of using 3D sensors.
Your benefits
For manufacturers and system integrators, SmartRay offer the ideal 3D Sensor for all kinds of inspection, guidance and measurement applications.
To keep updated on case studies and other company updates, please sign up for the SmartRay newsletter today
WHY CHOOSE SMARTRAY?
We make it easy – off-the-shelf, pre-calibrated, compact, light-weight products

Total integration – avoids need to select and buy separate lighting and optics

3D technology – uses fewer Sensors, solves applications not possible with 2D vision

Widest product range – to match your viewing area, speed and resolution needs

Direct support – from our in-house expert team and specialist local partners