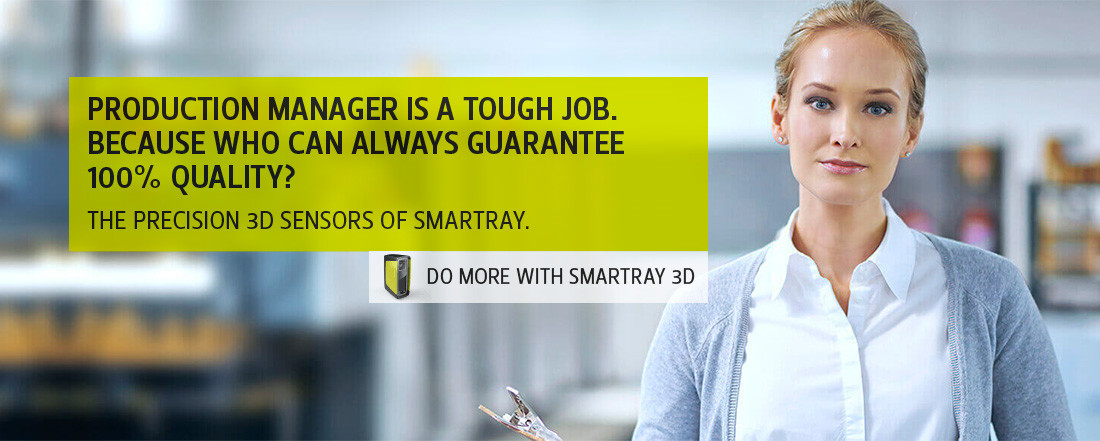 Your benefits
For manufacturers and system integrators, SmartRay offer
the ideal 3D Sensor for all kinds of inspection, guidance and
measurement applications.
ELIMINATE EFFECTS

REDUCE COSTS

IMPROVE QUALITY

INCREASE AUTOMATION
SmartRay 3D Sensors enhance your product manufacturing.
Automotive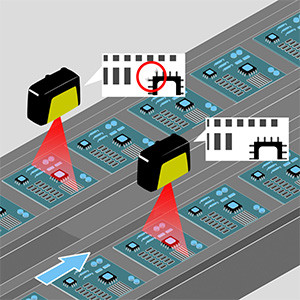 Electronics
Industrial
Consumer
In Three Dimensions there are Endless Possibilities
Length, Height, Width – the only way to ensure complete production control is to know all three dimensions. SmartRay's innovative 3D laser sensor technology provides all this information – lightning fast and with µm precision.
Find out how SmartRay 3D Sensors can solve your inspection, guidance and measurement applications to optimise production processes, improve quality control and reduce manufacturing costs.
[contact_formular_do_more_en]