We are Smartray. We create cutting edge 3D products
We live 3D keeps us focused on creating cutting-edge 3D products

We live 3D illustrates how everyone at SmartRay contributes to our 3D strategy
We live 3D ensures we deliver superior benefits to our customers

We live 3D drives our ambition to expand the global market for 3D Sensors
STRATEGY
Our strategy is to create a unique range of 3D Sensors that solve more applications in more industries than any other company.
3D Sensors that are easier and faster to deploy, that operate more consistently and reliably once installed and that are economical, compact and light in weight. 3D Sensors that offer the best inspection, guidance and measurement solutions for manufacturers, machine builders and system integrators around the world.
Our experience, track record and focus on 3D has enabled us create the breakthough range of ECCO 3D Sensors and develop WeldVision, for high-speed weld seam inspection. By taking advantage of our technological leadership and incorporating this into these innovative products, we have established the benchmark for the future of 3D Sensors.
RESPONSIBILITY
For everyone at SmartRay, we believe it is important to act in the best interest of future generations, with respect to the economy, the environment and society.
To help meet our social responsibilities, we offer internships to school leavers and university graduates to enable them to learn and develop in an challenging and future-oriented organisation.
We cooperate with local government organisations to reduce our environmental impact and are proud to have been an ÖKOPROFIT certified company since 2013. This is the result of our programs to simultaneously conserve natural resources and reduce operating costs.
To help meet our legal responsibilities, we respect international law and our rules and values are set down in compliance guidelines that are shared with all employees, partners and suppliers.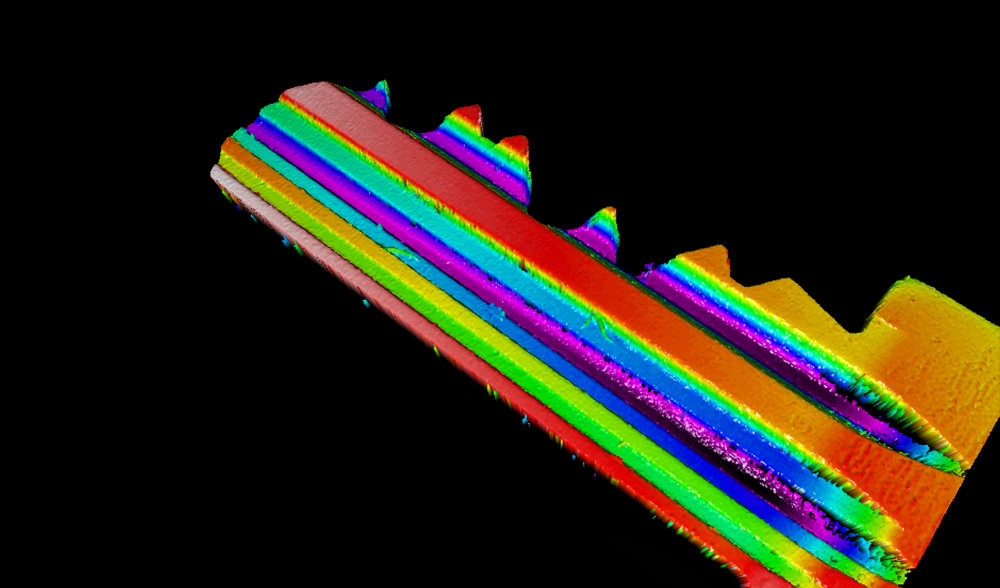 QUALITY
Our commitment to quality is key to improving your product quality
Our products inspect the quality of our customer's products. The quality of our products has to be of the highest possible standard, so that our customers can rely on them to assess the quality of their products.
Because quality is so fundamental to our business, we are obsessed with quality throughout our design, development, manufacturing and supply programs.
We are DIN ISO 9001 certified and follow this standard throughout the company to define and monitor all our processes. We only work with suppliers who also meet these same high standards.